Trumpeters
Brand Discount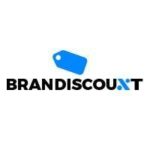 Description:
Check Branddiscount.co.uk and start saving on everything you have been looking for! Find your favourite online voucher codes for the UK's leading brands.
The London Banqueting Ensembles
Description:
Fanfare trumpet team, palm court trio, string quartet, piano quintet, salon orchestra, brass quintet, woodwind quartet and soloists from cocktail pianists to bagpipers.
The Wedding Music Company
Description:
The very best in music and musicians for your ceremony and reception.